About Us
RinseWorks, Inc. is a privately owned and operated American corporation located in sunny Pompano Beach, FL. We have over 25 years experience in designing and manufacturing specialty-plumbing products.
RinseWorks™ specializes in state of the art Handheld Bidets, Diaper Sprayers and specialty plumbing products made in the USA with domestic and global components. Manufacturing high quality plumbing products assembled, tested and packaged in the USA allows us to offer our customers safe and reliable specialty plumbing products, while creating jobs in the USA.  All of RinseWorks products have a limited 3 year warranty.
RinseWorks Products Are Sold At the Following Stores-
Lowe's  USA
Walmart
Home Depot USA
Home Depot Canada
Amazon USA
Amazon Canada
RinseWorks.com
Why RinseWorks
We chose RinseWorks as our company name quite simply because it is exactly why so many people use our products. Rinsing with fresh running water works best when compared to using costly and inefficient toilet paper, chemical filled wet wipes and eco-unfriendly disposables diapers.
Why Aquaus
We believe Aquaus is the perfect brand name for the ultimate bathroom accessory that allows you to easily live clean and green. Aquaus comes from the Latin word Aquarius by dropping the R I. Aquarius means one who carries water. So, we think Aquaus should mean device for spraying water.
Good customer service is also very important to us and we'll be happy to help you with any installation questions or problems you may have.  Customer support is available M-F from 10am to 5pm.
The time has come for all of us to think Green about the environment, and we hope our products will help make your choice to Go Green an easy one.
Thank you for visiting our website, we hope you find what you're looking for. If you have any question about our products please don't hesitate to contact us.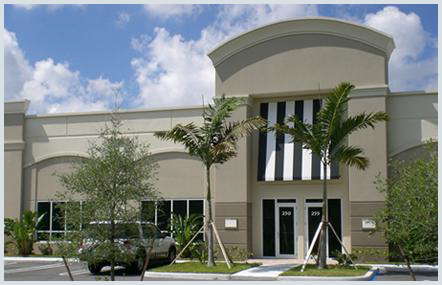 RinseWorks, Inc.
1700 NW 15th Ave
Suite 330
Pompano Beach, FL. 33069
954-946-0070
Contact Us- help@rinseworks.com